PRODUCTS
The value we offer is just more than access control !!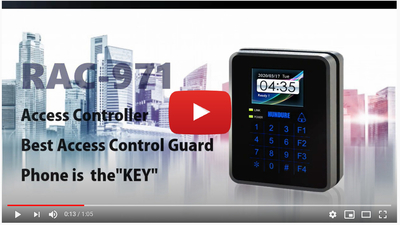 Hundure RAC-971 NFC Standalone Access Controller - The Best Guard of Access Control!
Its innovative architecture and modern design make it look stylish and powerful. The user-friendly graphical user menu provides the intuitive, easy and fast operation.....…….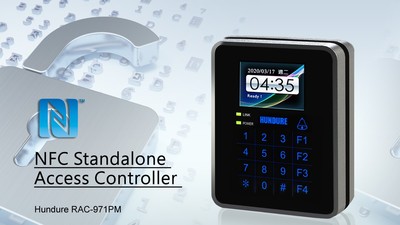 The highlights of RAC-971PM compact access controller is an innovative architecture and modern design. It is equipped with a 2.4-inch color LCD screen and a waterproof sensitive touch keyboard and provides a graphical operation interface which is convenient for users to operate easily and intuitively.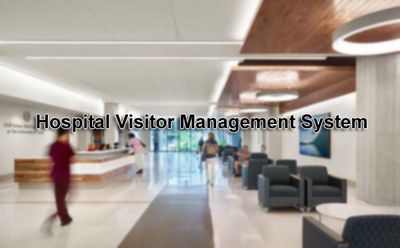 Providing a safe and efficient visiting restriction for hospital to reduce the risk of infection and ensure the safety of vulnerable patients!