PRODUCTS
The value we offer is just more than access control !!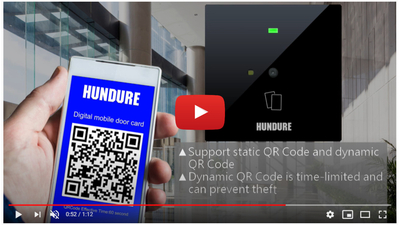 Simply scanning QR Code with PXR-Q1 QR Code reader to easily obtain access permission.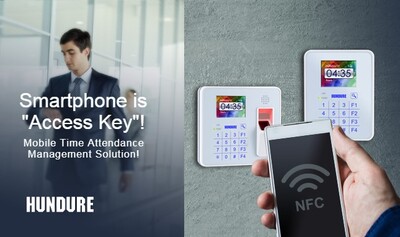 Maybe people easily forget their employee badges, but they are not easy to forget their smartphones.
Smartphone is "Access Key"!
A correct time recording of employees is an essential part of the company operation. Using the NFC accepted time attendance recorder, just place your mobile phone and you will be easy and quick to clock in and out.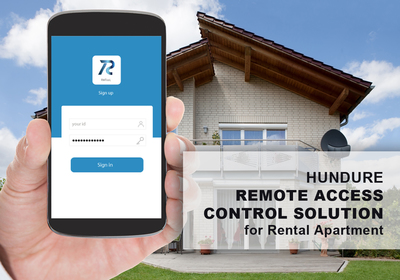 Manage Your Rental Apartment Remotely and Conveniently!
With the rental apartment management app, the landlord can open the door remotely without going to the apartment, thereby saving round-trip time and transportation costs.