PRODUCTS
The value we offer is just more than access control !!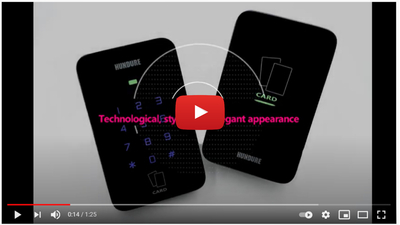 Technological, stylish and elegant appearance!
Perfectly match with modern interior decoration!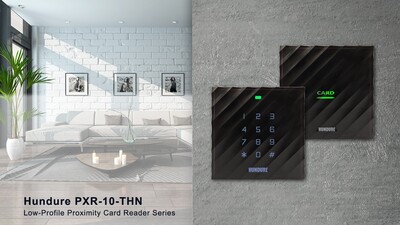 Hundure PXR-10-THN delivers exceptional value without compromise on quality, durability, attractive appearance, and performance for access control applications.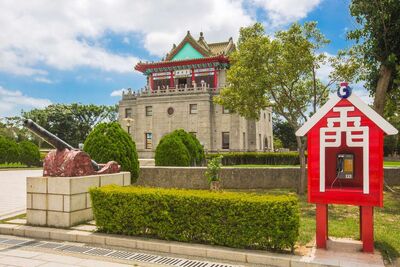 We have company outing from 3/3 to 3/5 and will be back to work on 3/8.
If there is any urgent need for assistance, you are also welcome to call us or send us your email, and we will try our best to assist you and get back to you soon.
We apologize for any inconvenience may cause!